Today I have decided to post something a little different... I'm participating in Fab Friends Friday hosted by what has become one of my newest favorites sites:
FTLOB
!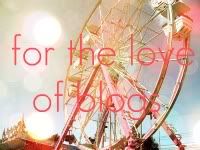 I found their site via the Hockey Wife so I'll blame this all on her - as well as my site makeover - both good things! So I owe her a great big THANK YOU!
So far I have run into sooooo many awesome blogs and bloggers (see sidebar links). I've "met" some amazing women and spent the better part of my time this week reading through some of their stories. I've laughed, I've cried, I've been inspired...
So I'd like to encourage you to head on over to FTLOB and see what all the fuss is about. While your at it be sure to check out
Travel Babbles
- FTLOB's co-host for this week's Fab Friends Friday!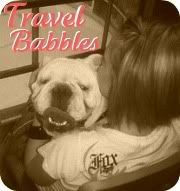 She has been nominated for FTLOB's site of the month - and she's quite deserving - so go vote! (I mean... just check out her English Bulldog - adorable!)
Enjoy!
<3 TheYotesDiva